WokeLink
A downloadable game for Windows
Uncover global conspiracies!
This game was made for Game Developers Session in Prague 2020 game jam.
The theme was "Disinformation and conspiracy theories"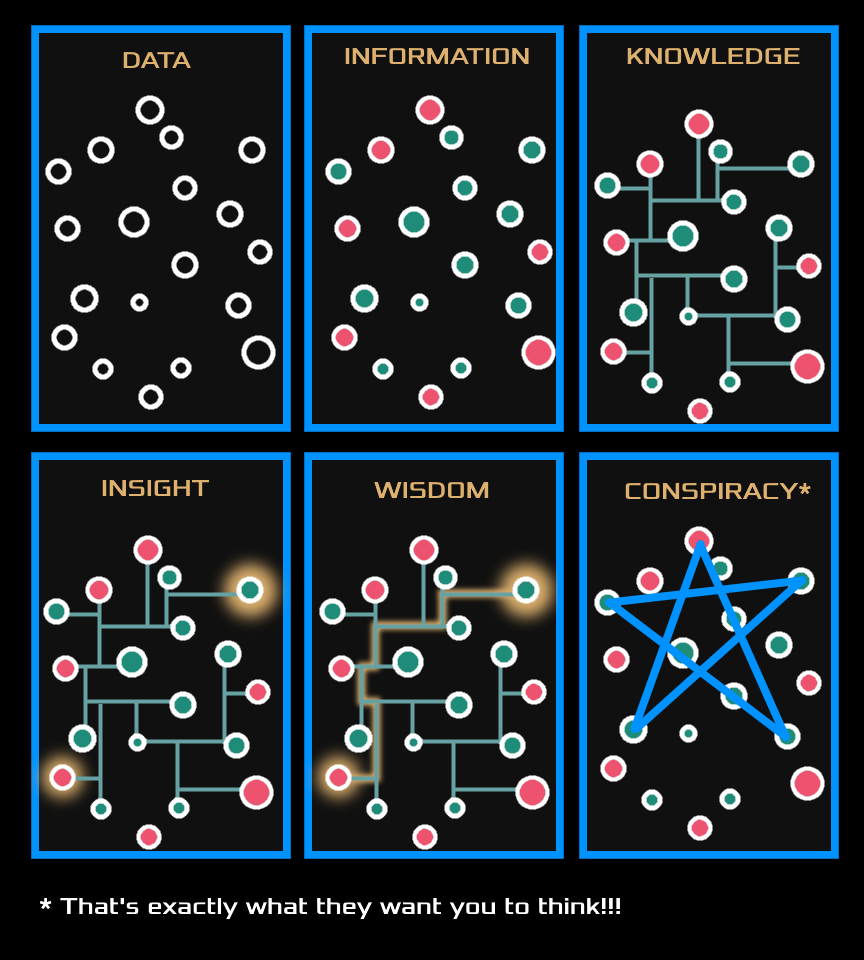 (there is a "how to play" section in the game)

Instructions (Awake mode)
Use symbols from the right side to link points of interest on the map. Drag the shapes by clicking in the middle, use red points on the shape to resize, rotate them. Once all the relevant points turn green click the "Connect" button to discredit the article in the left top corner. Once the credibility reaches 0, it will be debunked.
If there are not enough points on the map click the "Research" button to generate more. This will cost you money, and the credibility of the current article will increase. Successfully arguing against the article, or debunking it will earn you some money.
The game is over when you don't have any money left. You win if you can debunk 10 articles, or make 1000 Woke Coins.
Instructions (Time attack)
Rules are similar to the awake mode, except points of interest will be added automatically with time. Debunk as many articles as you can.


Download
Click download now to get access to the following files: